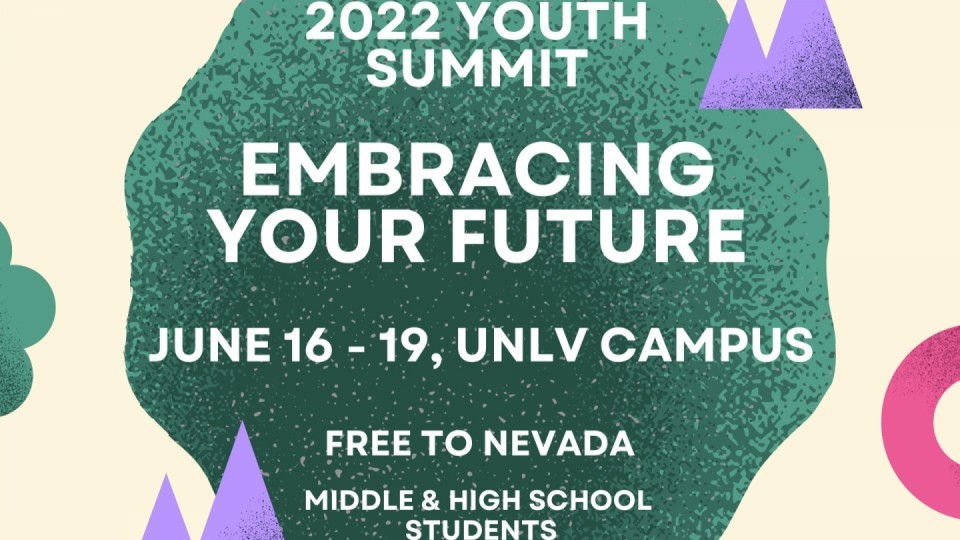 Mountains of Possibilites Youth Summit 2022
The summit provides educational sessions, activities and interactive forums addressing substance abuse prevention including the root causes of substance use and abuse amongst young people. Session and forum facilitators come from a variety of fields that address many different substance abuse prevention approaches/teachings, including substance use impacts and dangers, substance abuse prevention, media awareness, cultural humility and collective collaboration, mindfulness. Additionally, alcohol, marijuana, and tobacco prevention materials are provided to participants to further instill the belief that substance use abstinence is the norm.
Download the documents below and complete the registration form. Once you have the form completed, please send an email to info@carecoalitionnv.org with the attached file.
CLICK HERE TO DOWNLOAD - AGENDA
CLICK HERE TO DOWNLOAD - REGISTRATION
CLICK HERE TO DOWNLOAD - WORKSHOPS