A Nevada Prevention Coalition
CARE Coalition's mission is to increase public awareness of the effects of drug and alcohol abuse by educating and supporting youth, adults, the community at large and drug prevention agencies in Clark County; thus identifying and promoting healthy behaviors and reducing substance abuse in our community.
Our Vision
Our vision is to provide a significant reduction in drug and alcohol abuse among the youth and families in our community by supporting and promoting a substance-free environment.
Care Coalition Blog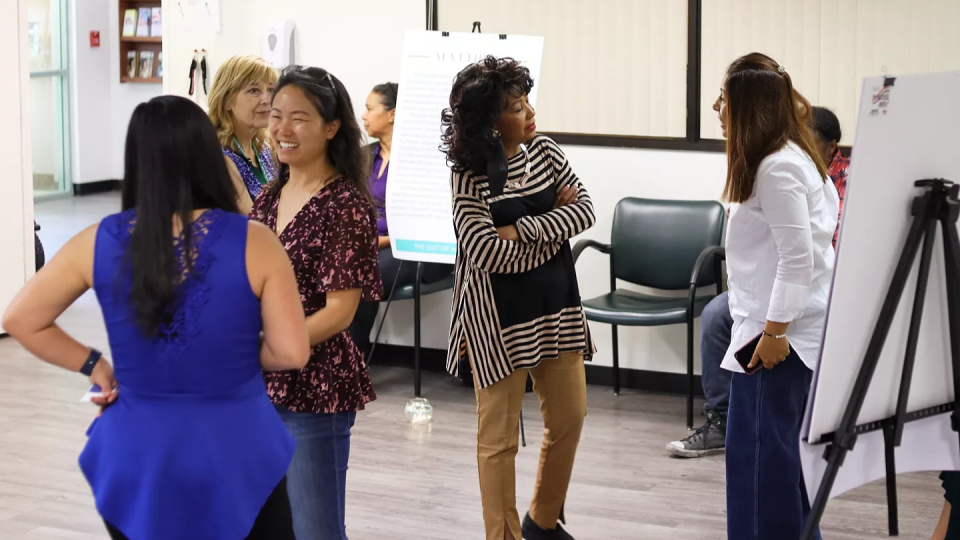 ELAW CONFERENCE AND CONVERSATIONS FIRST EVENT RECAP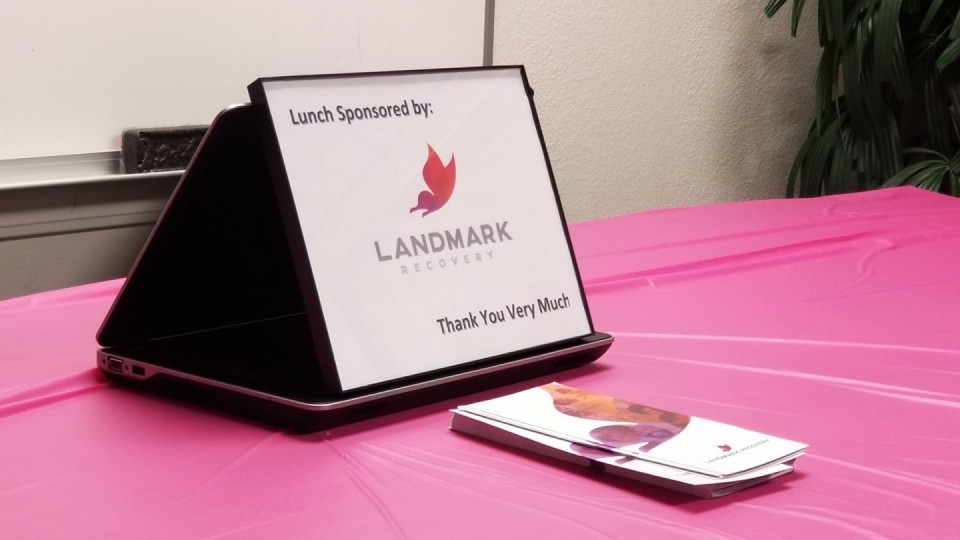 Coalition Meeting Recap - May 2022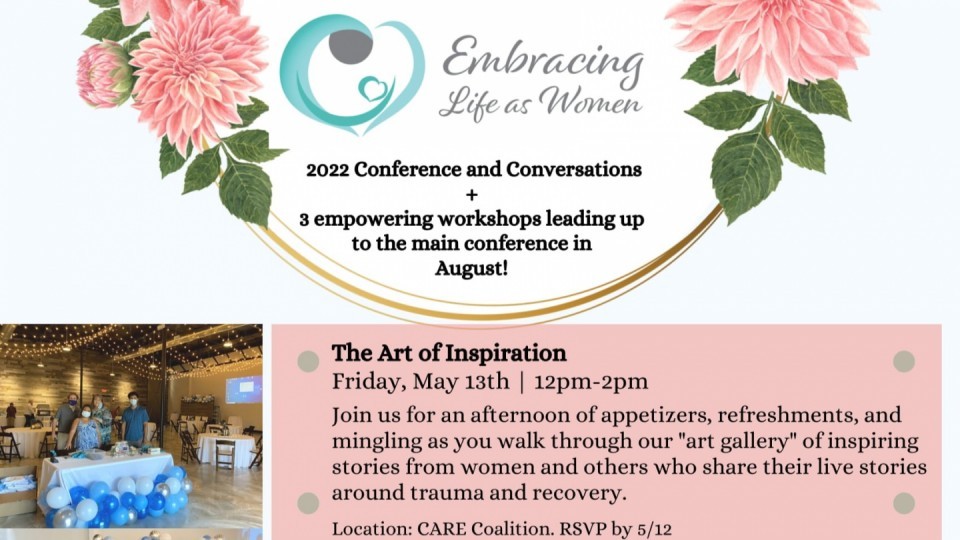 EMBRACING LIFE AS WOMEN - 2022 Conference and conversations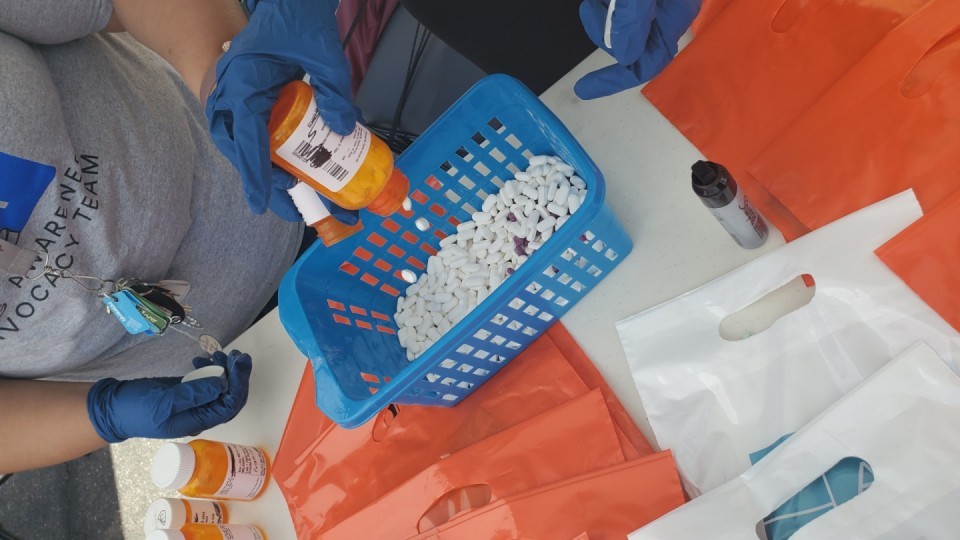 DEA Pill Take Back Recap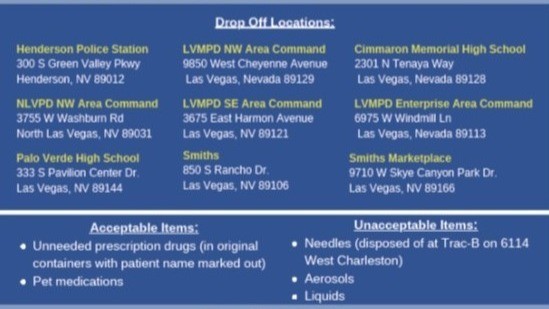 DEA PILL TAKE BACK INFO - APRIL 30, 2022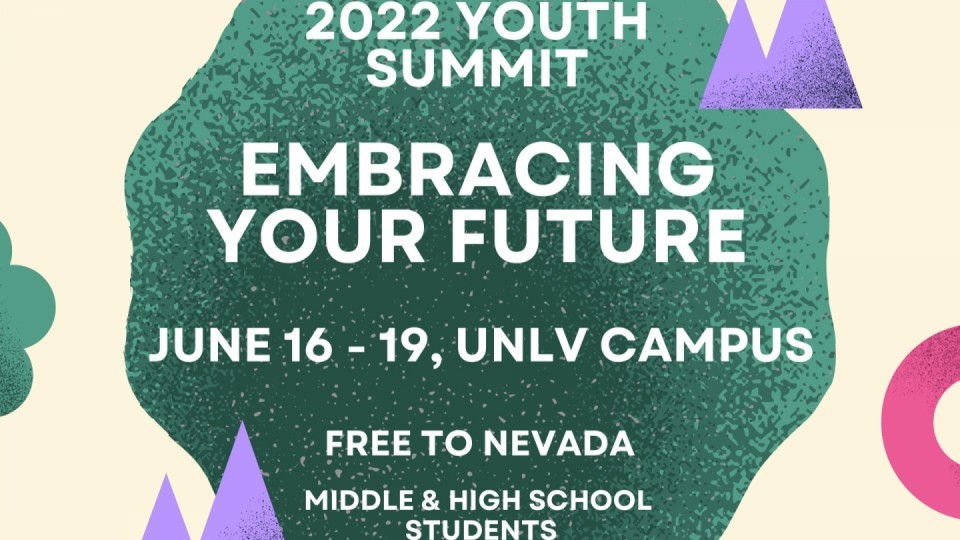 Mountains of Possibilites Youth Summit 2022
Meet Our Members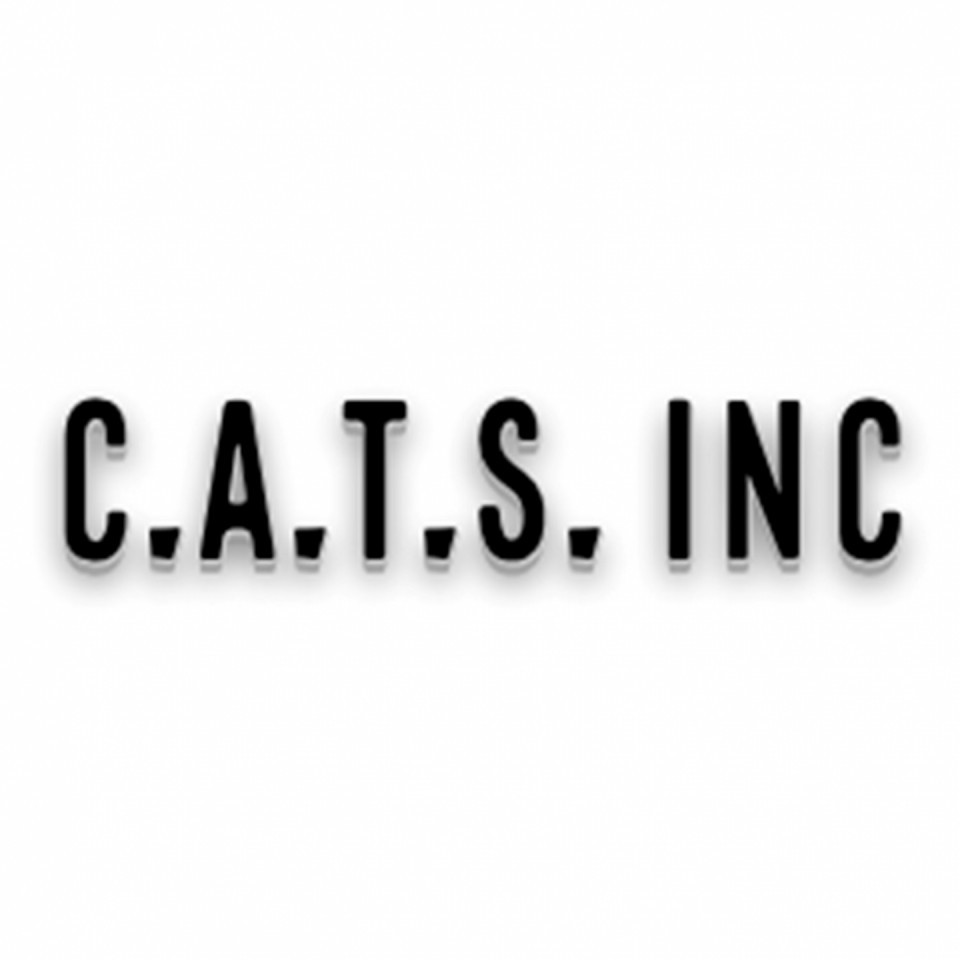 Colucci's Animal Trappers & Savers, inc. dba C.A.T.S., inc.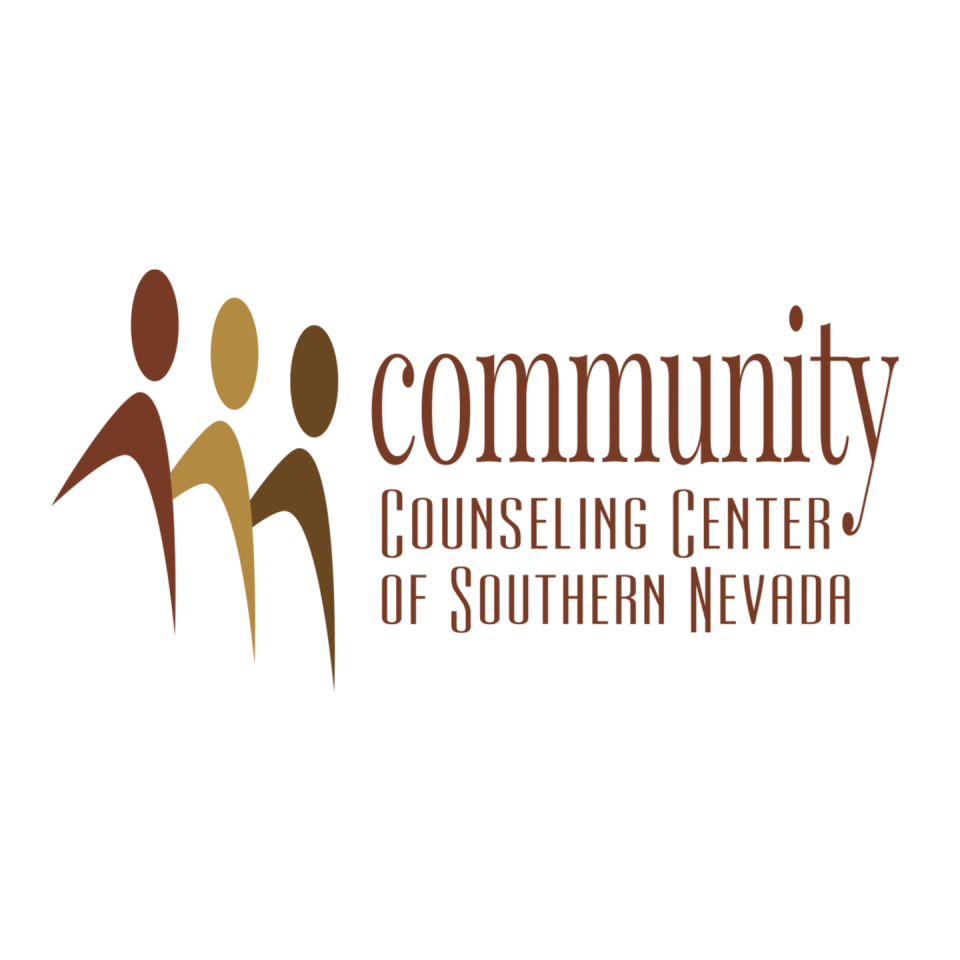 Community Counseling Center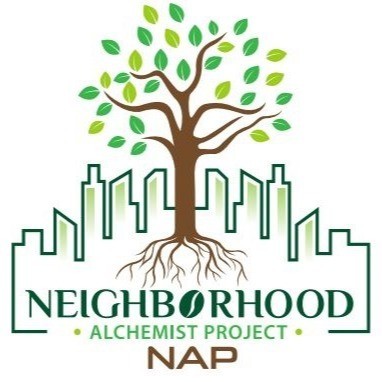 Neighborhood Alchemist Project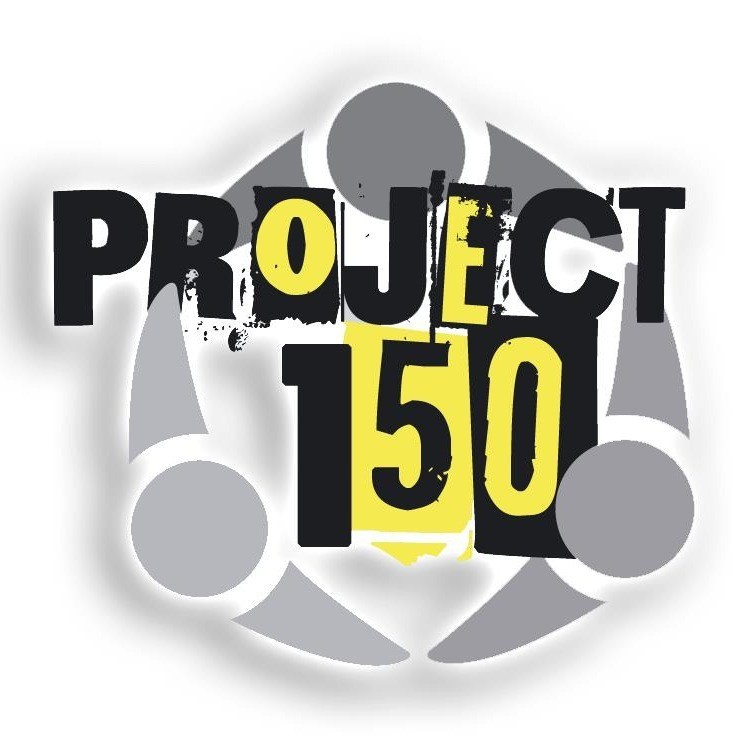 Project 150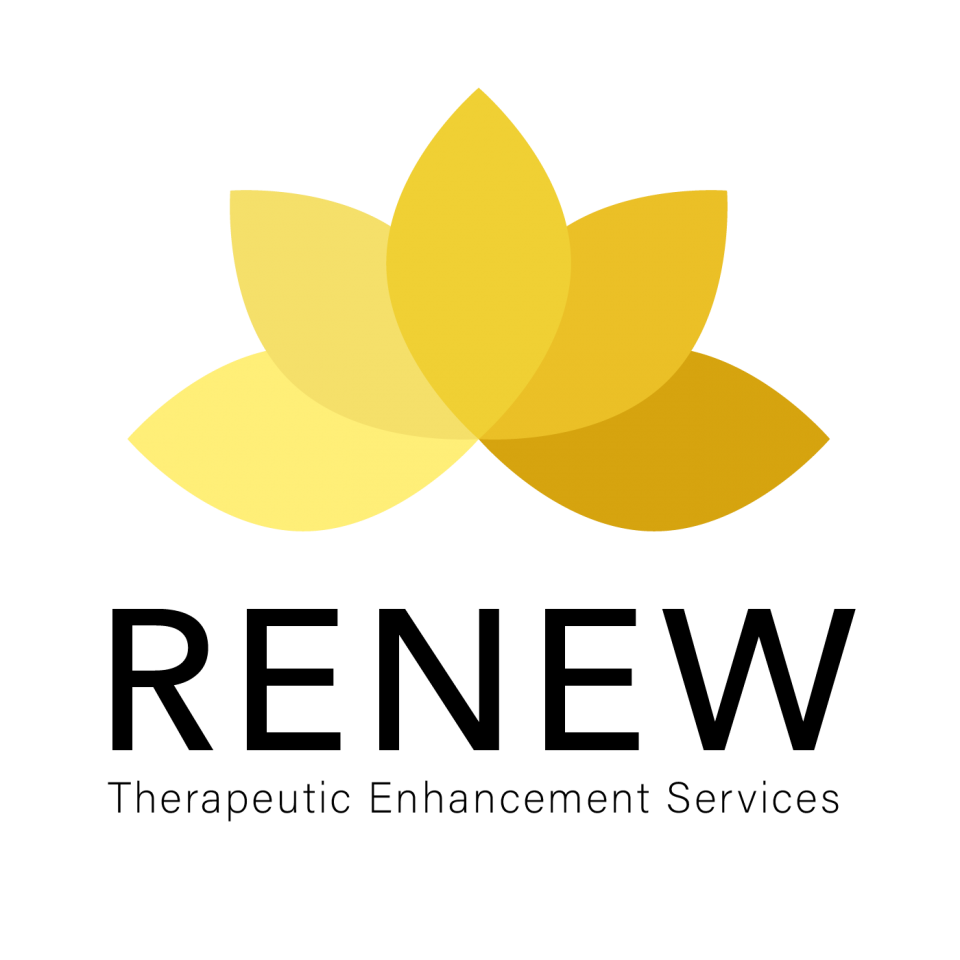 RENEW Therapeutic Enhancement Services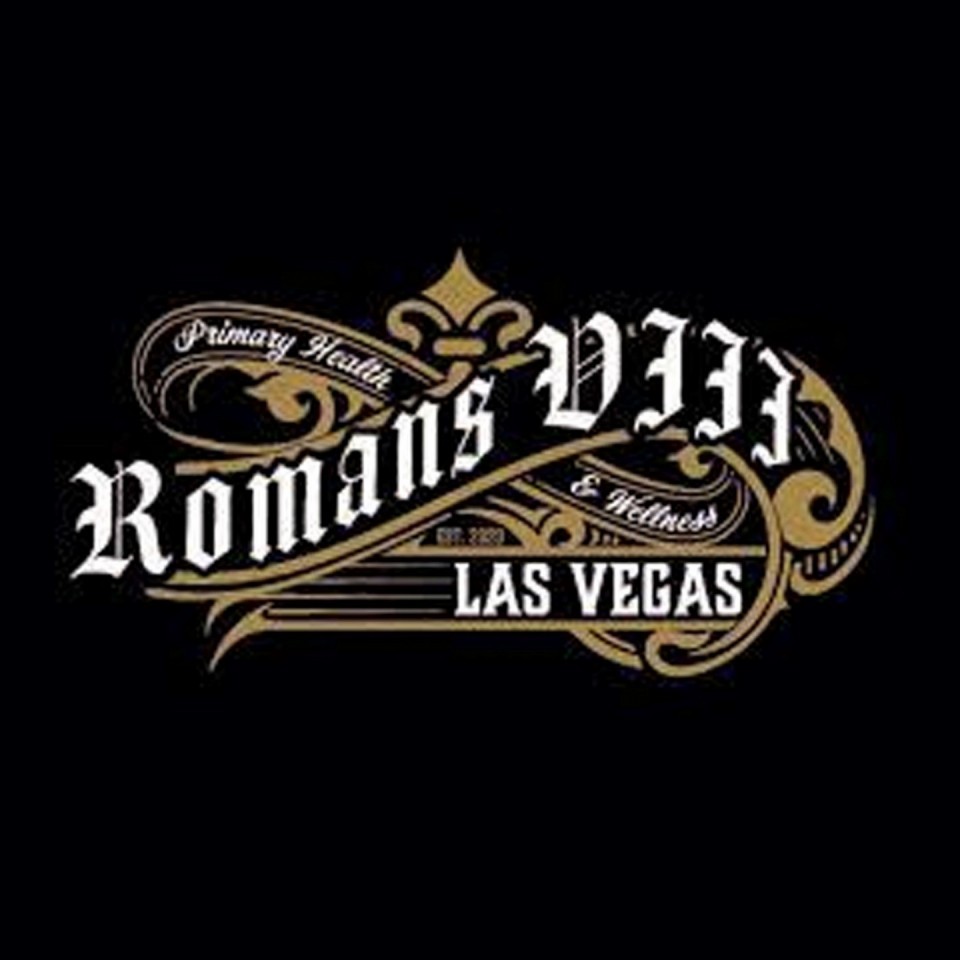 Romans Eight Health and Wellness