A Nevada Prevention Coalition
CARE Coalition's mission is to increase public awareness of the effects of drug and alcohol abuse by educating and supporting youth, adults, the community at large and drug prevention agencies in Clark County; thus identifying and promoting healthy behaviors and reducing substance abuse in our community.
Our Vision
Our vision is to provide a significant reduction in drug and alcohol abuse among the youth and families in our community by supporting and promoting a substance-free environment.
Care Coalition Blog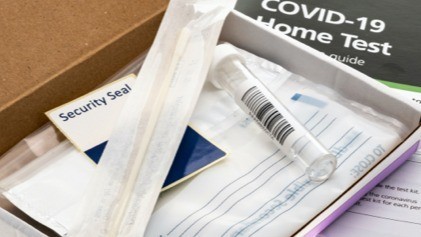 HOW TO GET FREE AT-HOME COVID TESTS SENT TO YOUR HOME TODAY!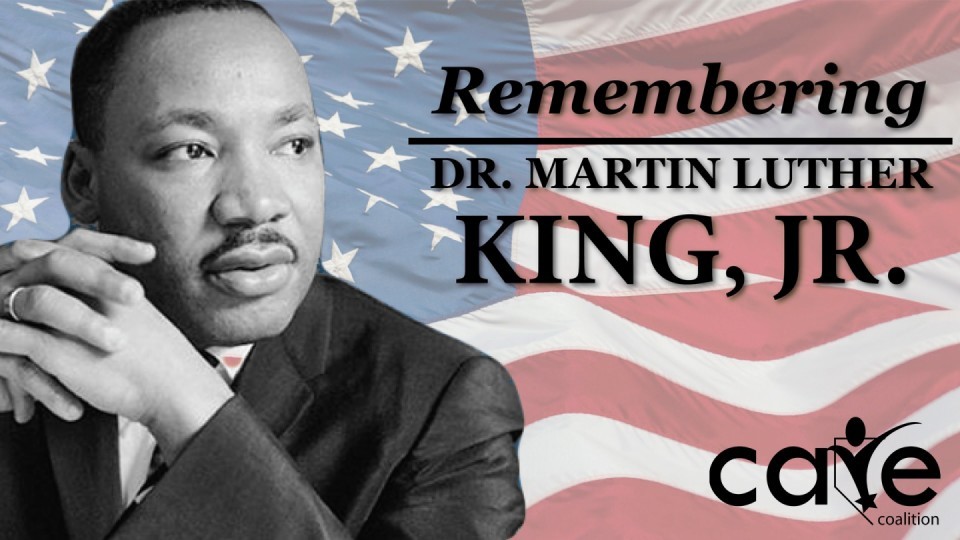 Happy Martin Luther King Jr. Day!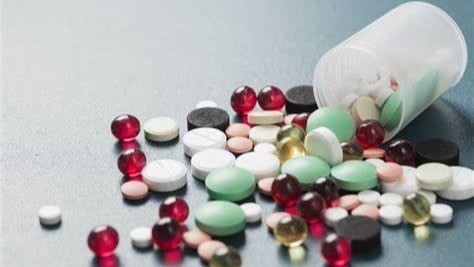 Las Vegas Substance Misuse Numbers Have Spiked!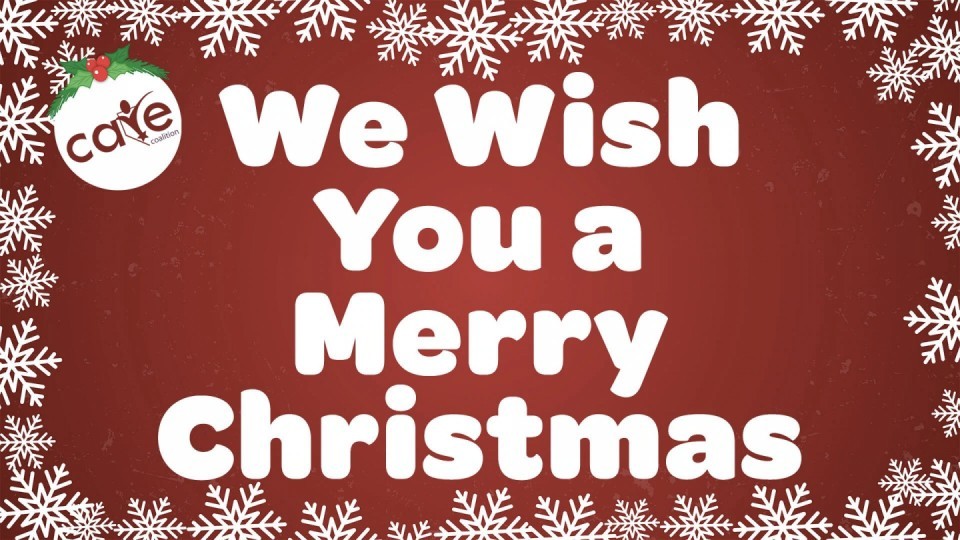 MERRY CHRISTMAS, EVERYONE!!!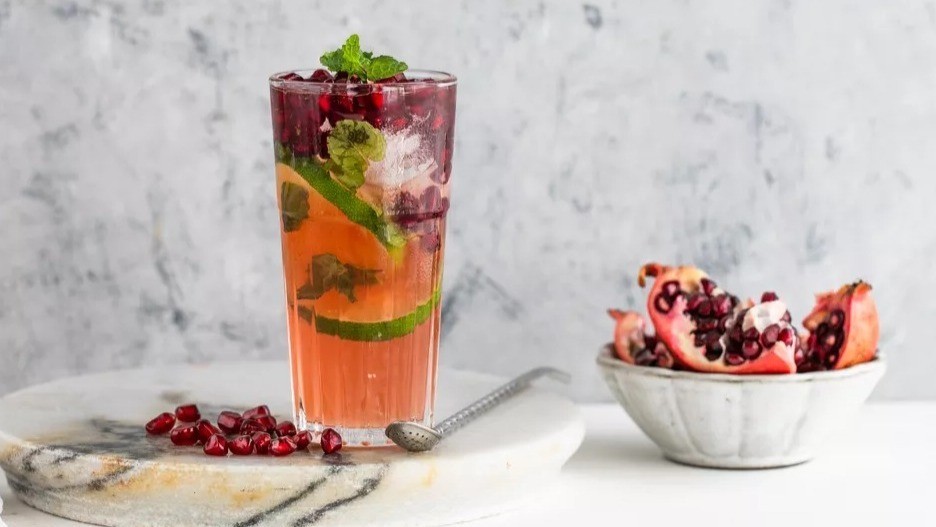 Christmas Mocktails, Anyone?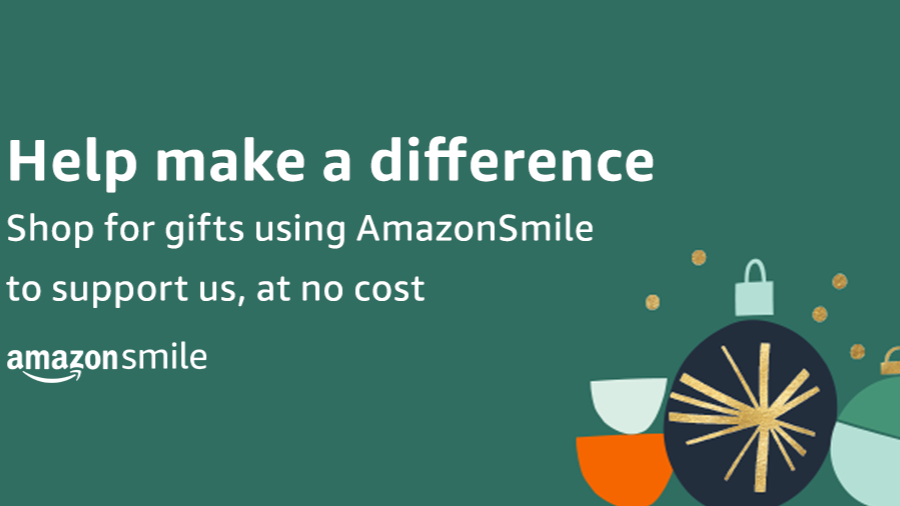 DO YOU SHOP WITH AMAZON???
Meet Our Members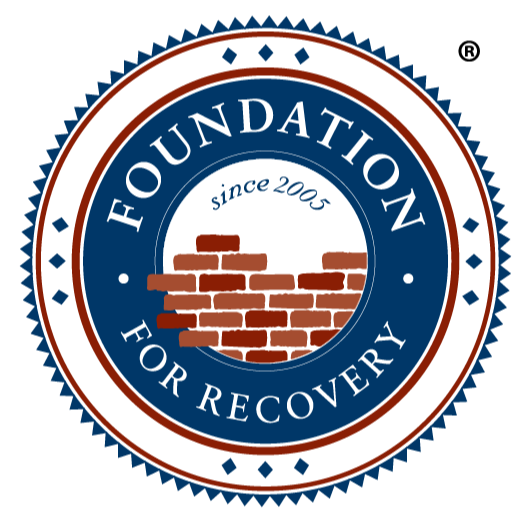 Foundation for Recovery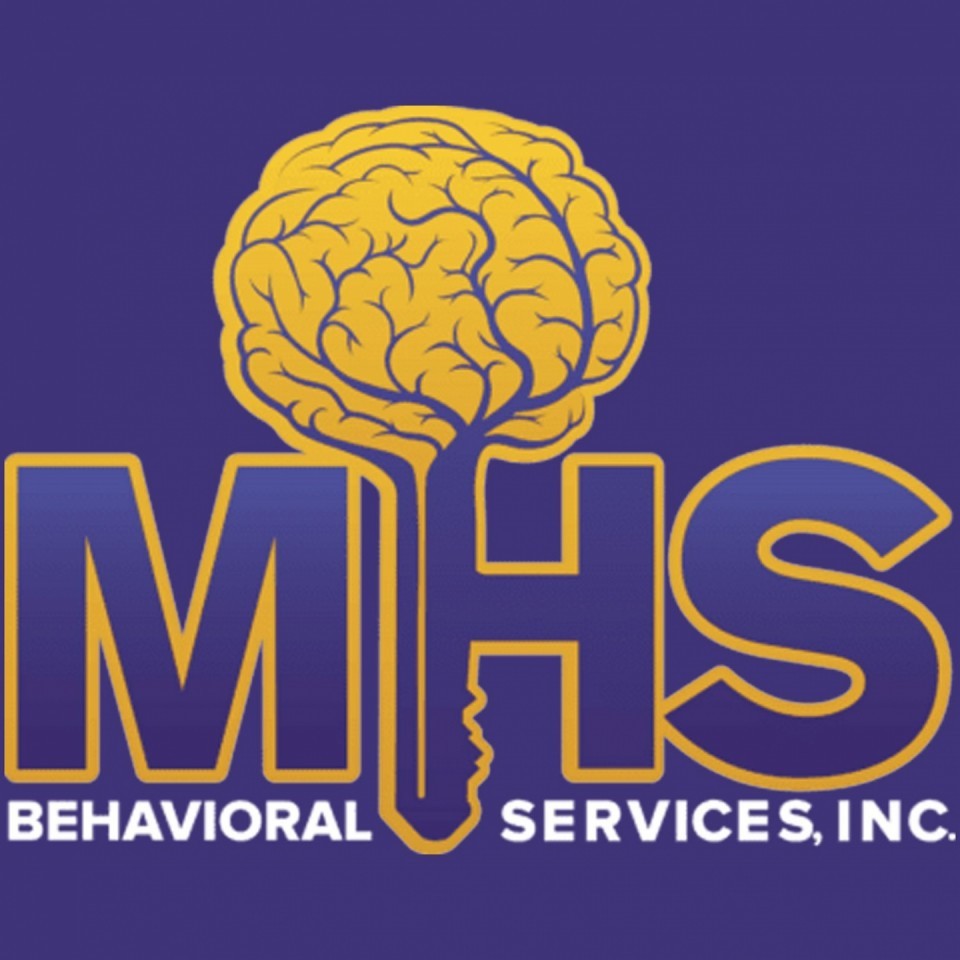 Mingo Health Solutions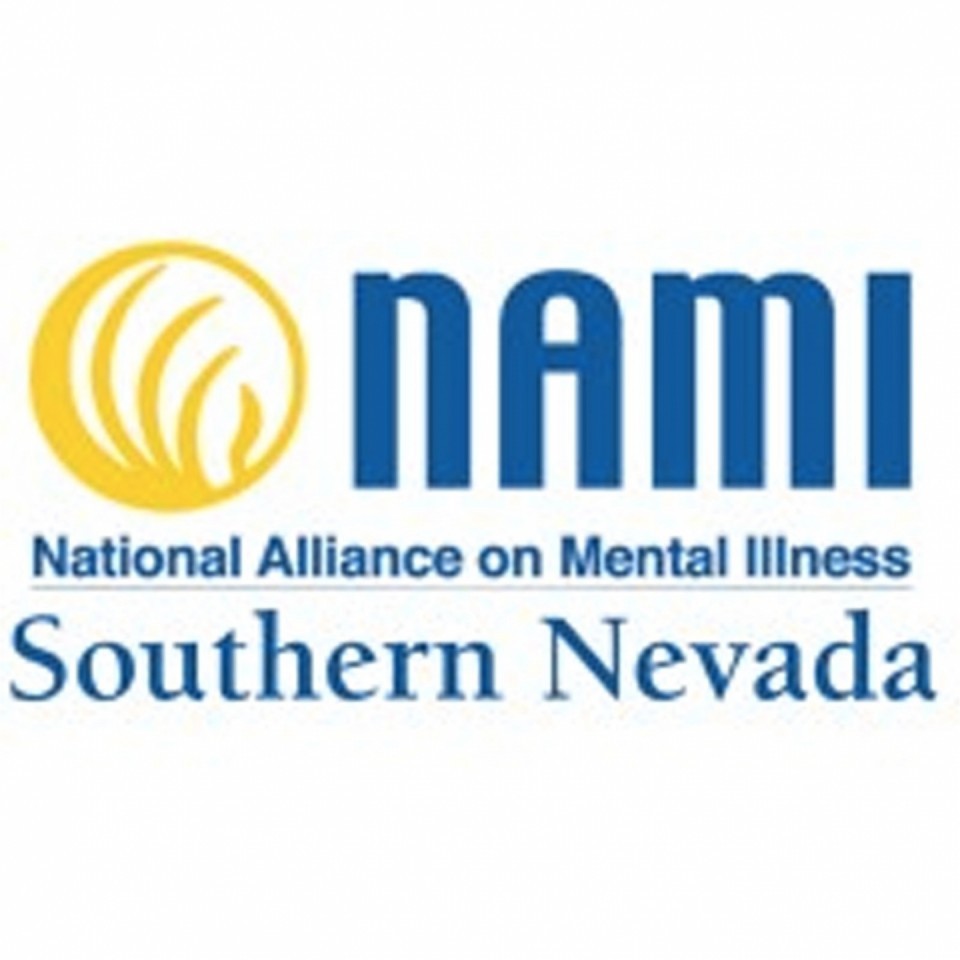 NAMI Southern Nevada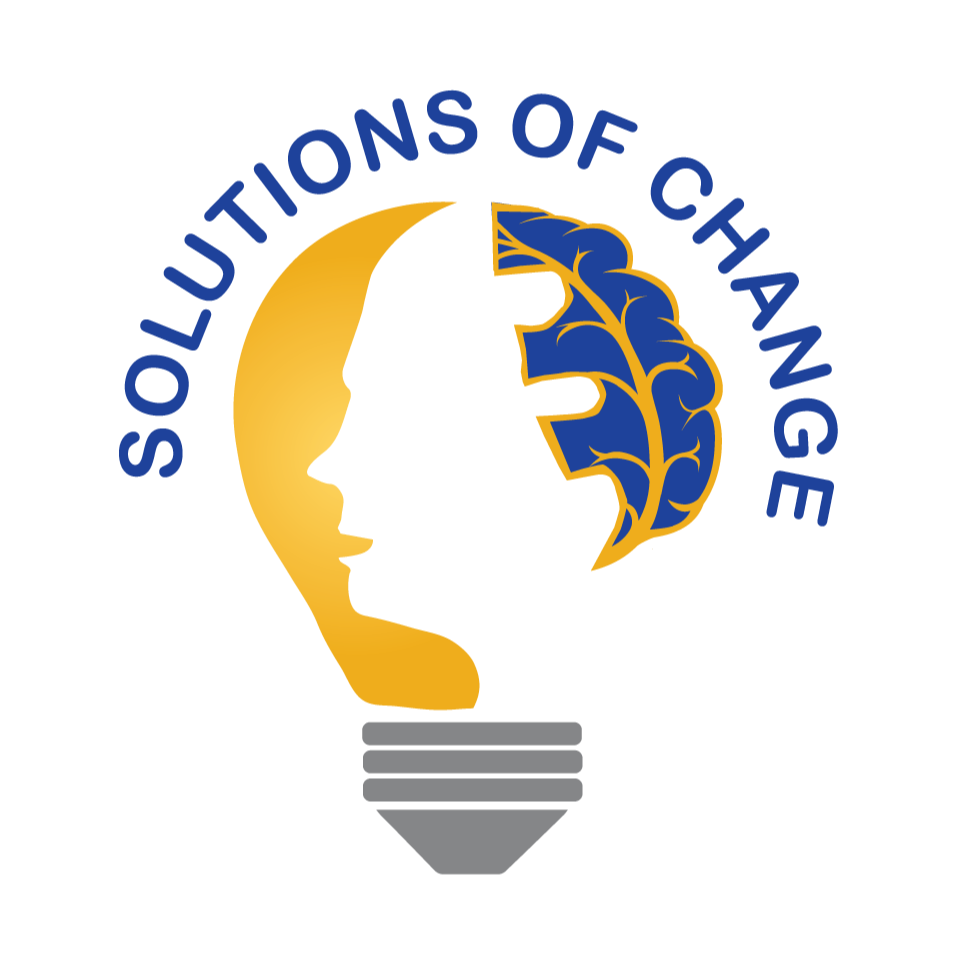 Solutions of Change
The Center LV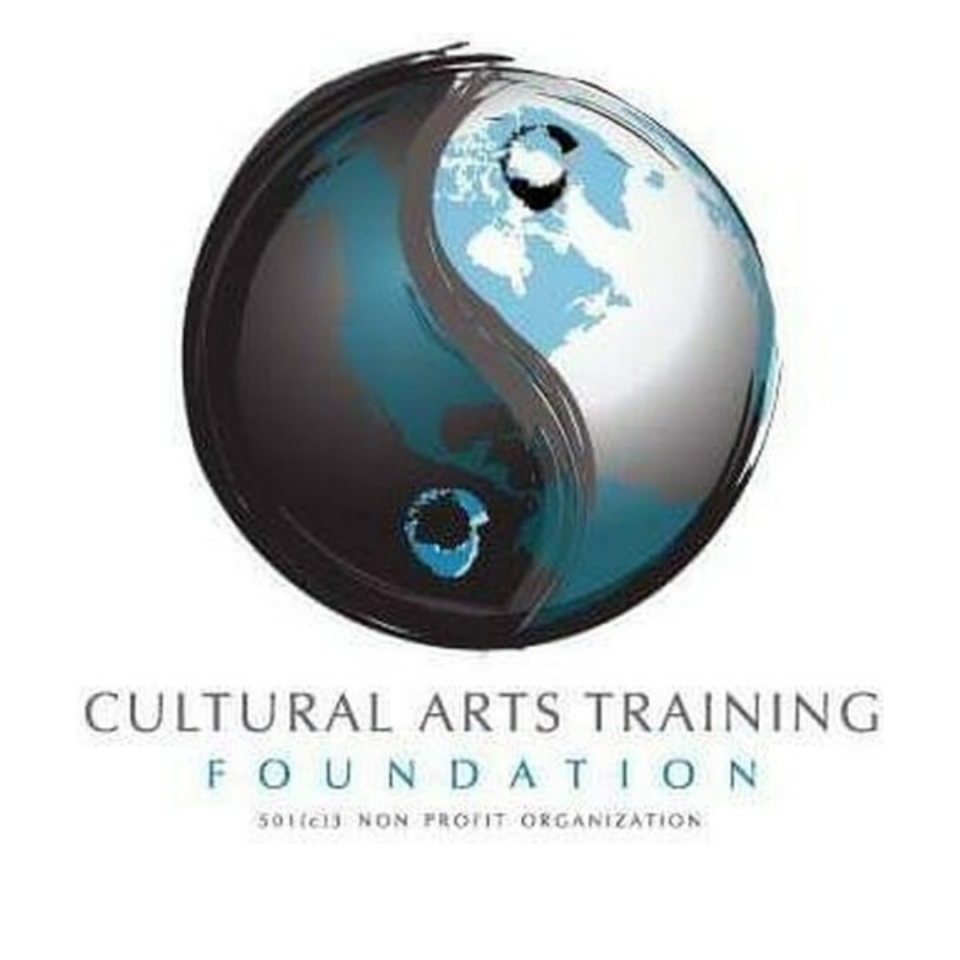 The Cultural Arts Training Foundation
Next Event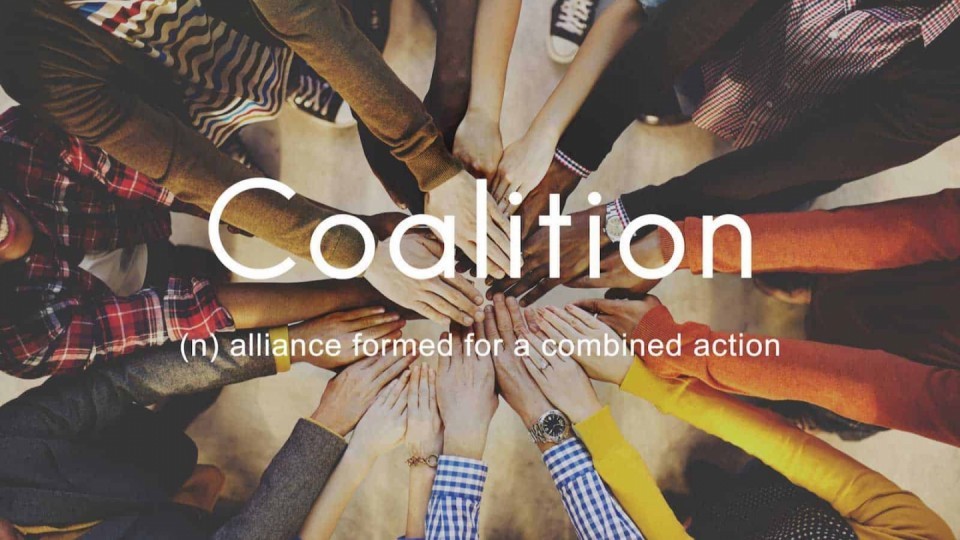 February 8th