A Nevada Prevention Coalition
CARE Coalition's mission is to increase public awareness of the effects of drug and alcohol abuse by educating and supporting youth, adults, the community at large and drug prevention agencies in Clark County; thus identifying and promoting healthy behaviors and reducing substance abuse in our community.
Our Vision
Our vision is to provide a significant reduction in drug and alcohol abuse among the youth and families in our community by supporting and promoting a substance-free environment.
Care Coalition Blog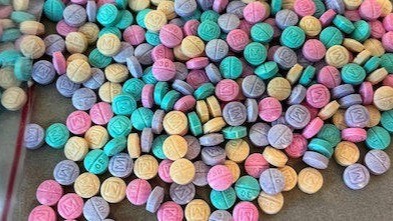 DEA Warns of Rainbow Fentanyl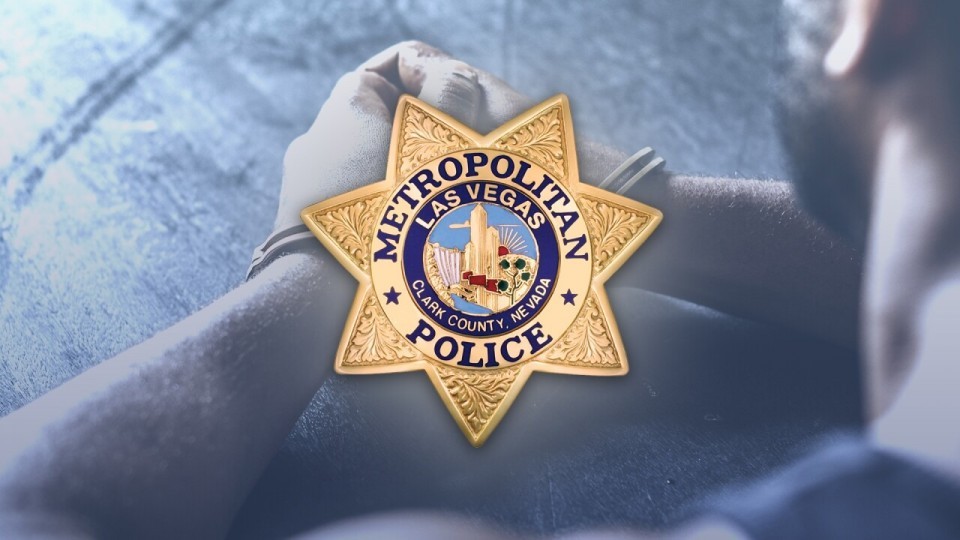 Las Vegas police responds to 6 overdoses in 36 hours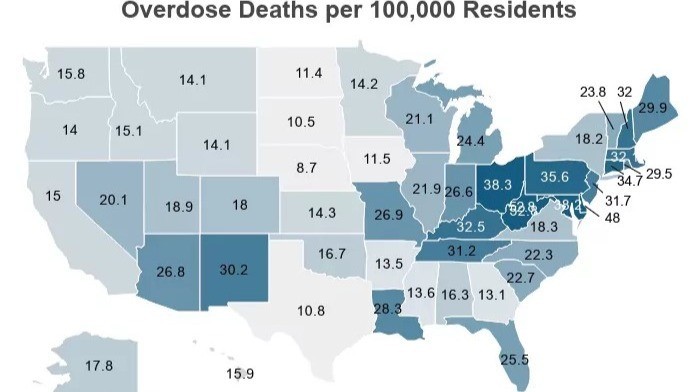 2022 Overdose Stats in Nevada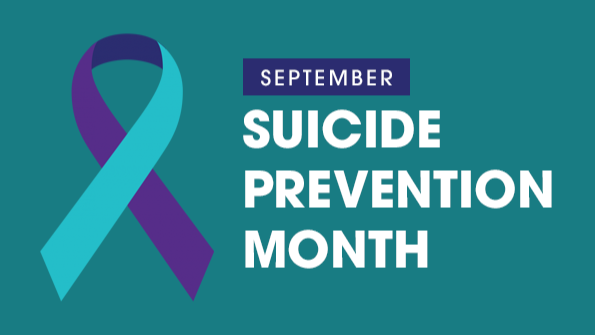 Suicide Prevention Awareness Month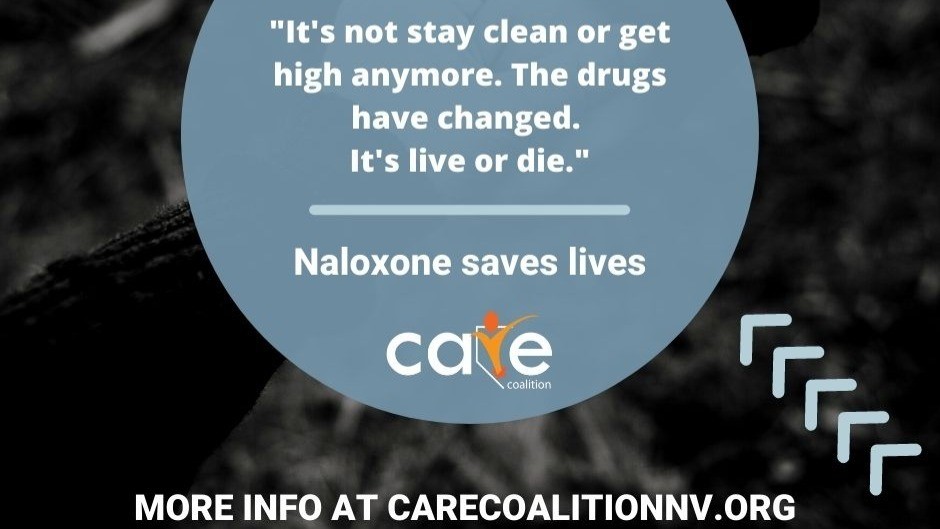 NALOXONE SAVES LIVES!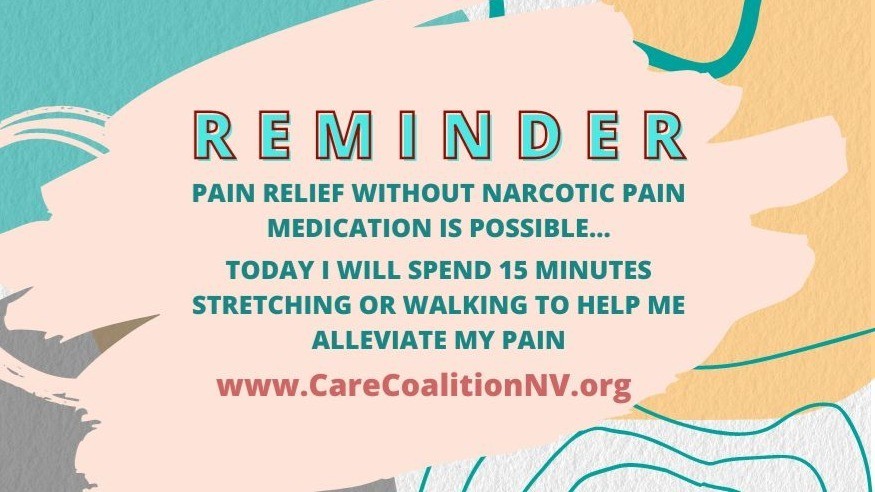 PAIN RELEIF WITHOUT NARCOTIC PAIN MEDICATION
Meet Our Members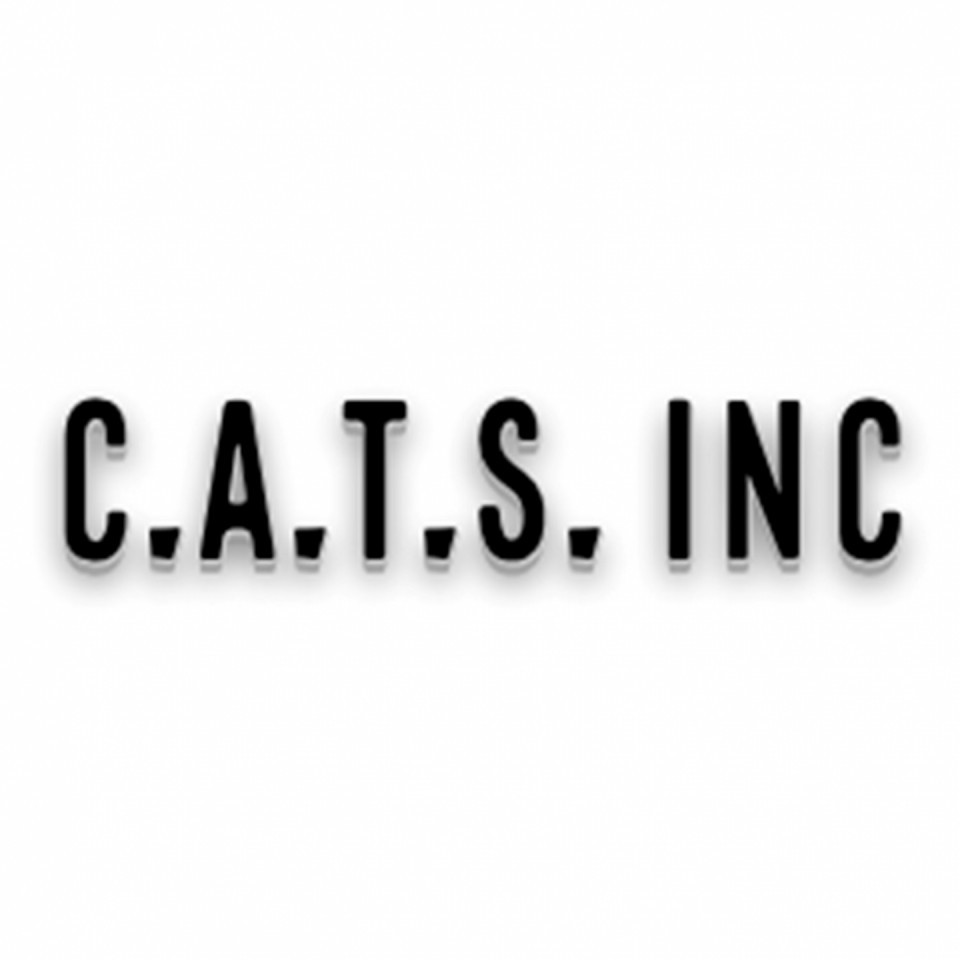 Colucci's Animal Trappers & Savers, inc. dba C.A.T.S., inc.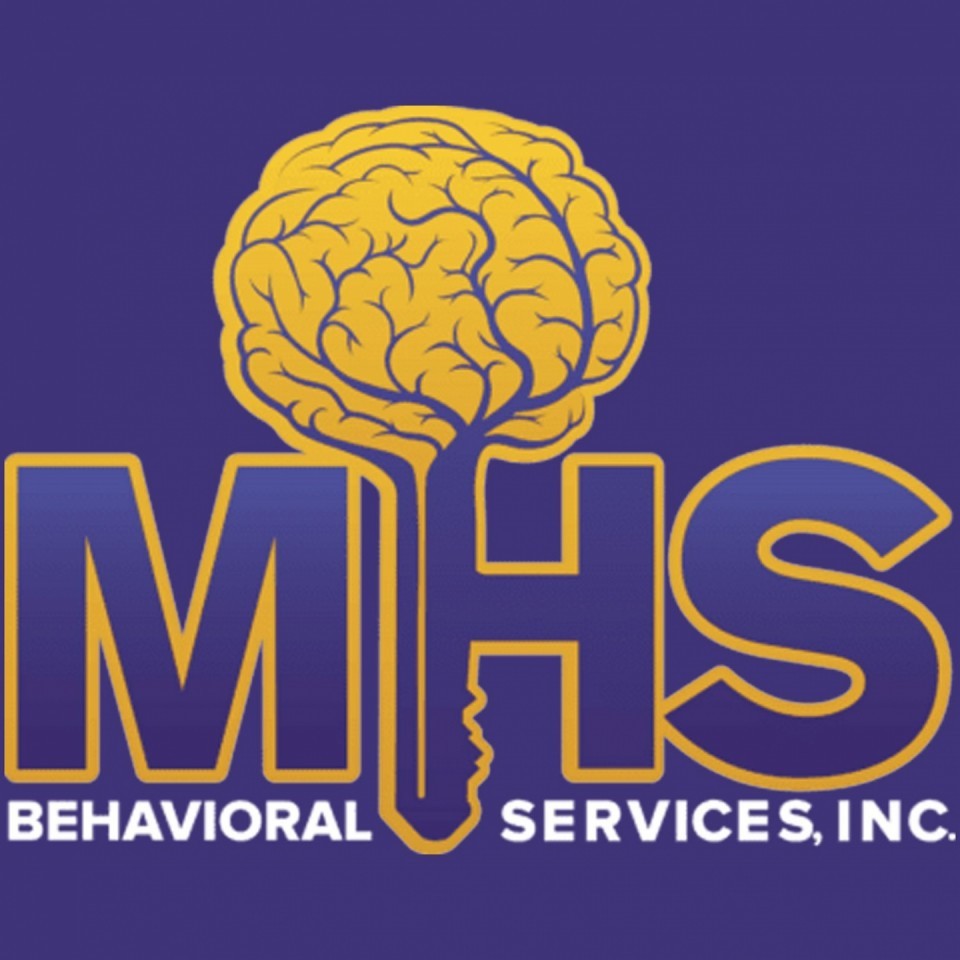 Mingo Health Solutions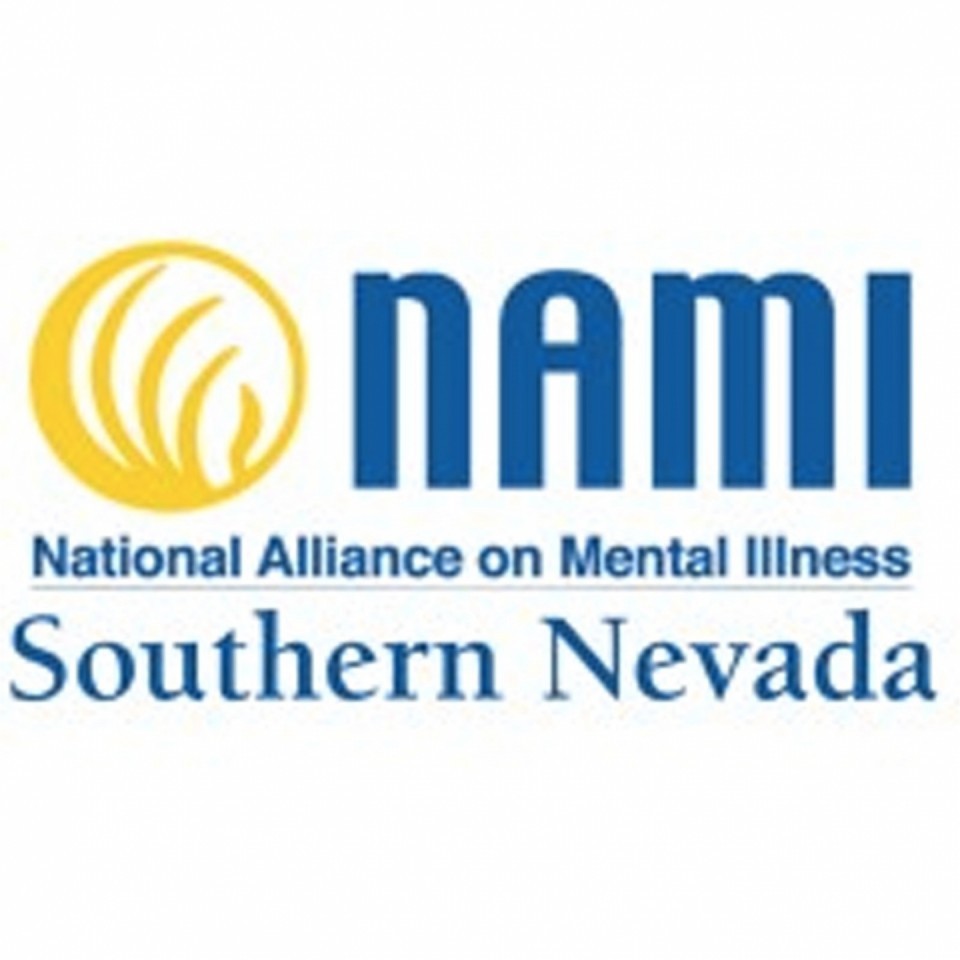 NAMI Southern Nevada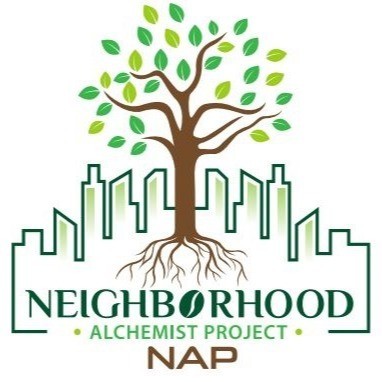 Neighborhood Alchemist Project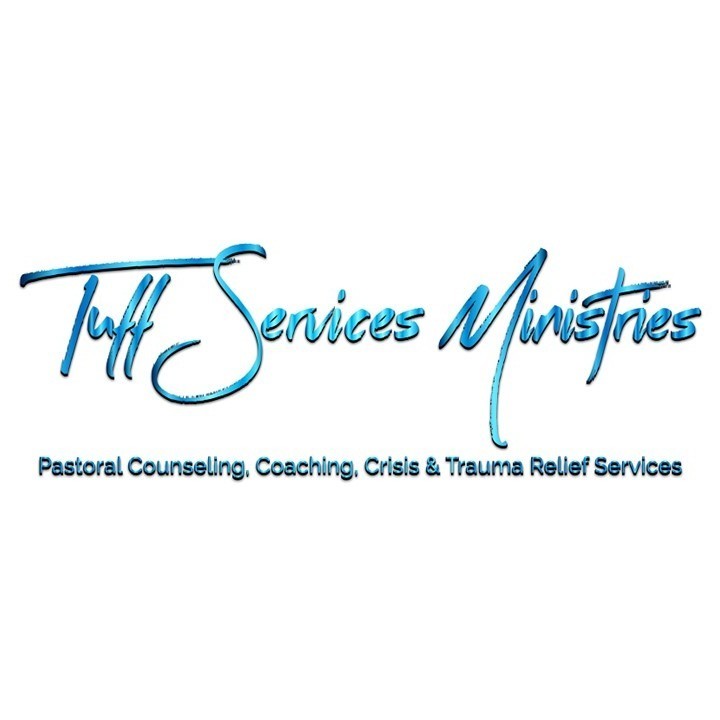 TUFF Services Ministries
Valor Corral at Tranquility Ranch