A Nevada Prevention Coalition
CARE Coalition's mission is to increase public awareness of the effects of drug and alcohol abuse by educating and supporting youth, adults, the community at large and drug prevention agencies in Clark County; thus identifying and promoting healthy behaviors and reducing substance abuse in our community.
Our Vision
Our vision is to provide a significant reduction in drug and alcohol abuse among the youth and families in our community by supporting and promoting a substance-free environment.
Care Coalition Blog
Marijuana Today is Different!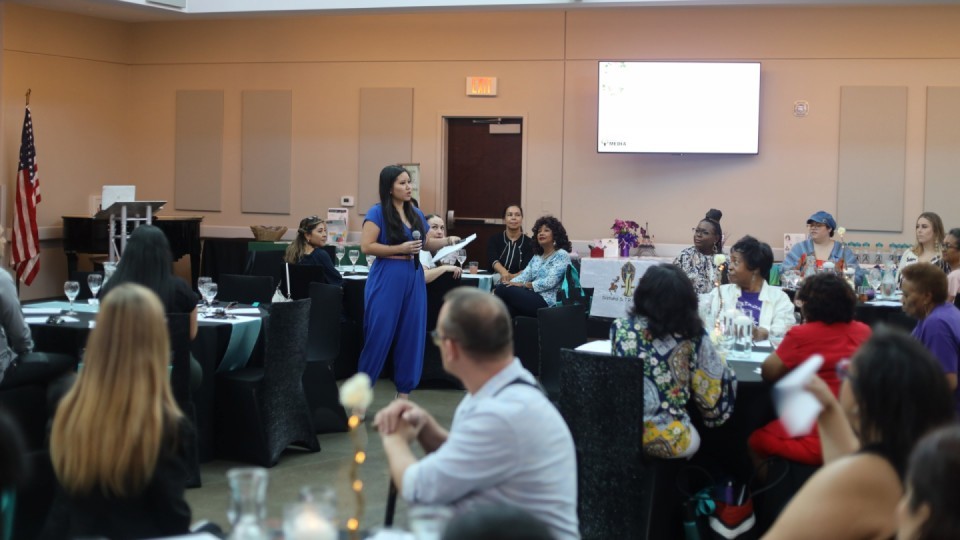 ELAW Event Recap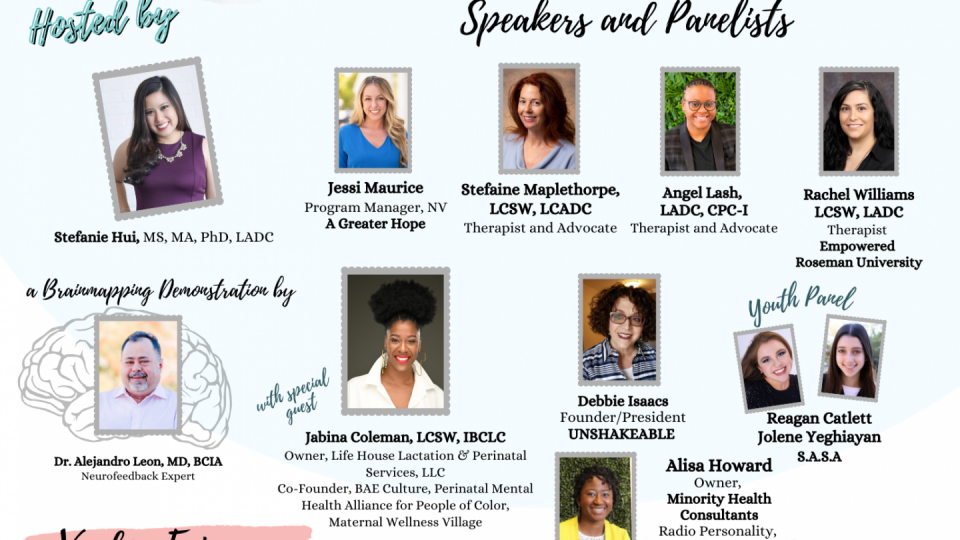 ELAW Speakers & Panelists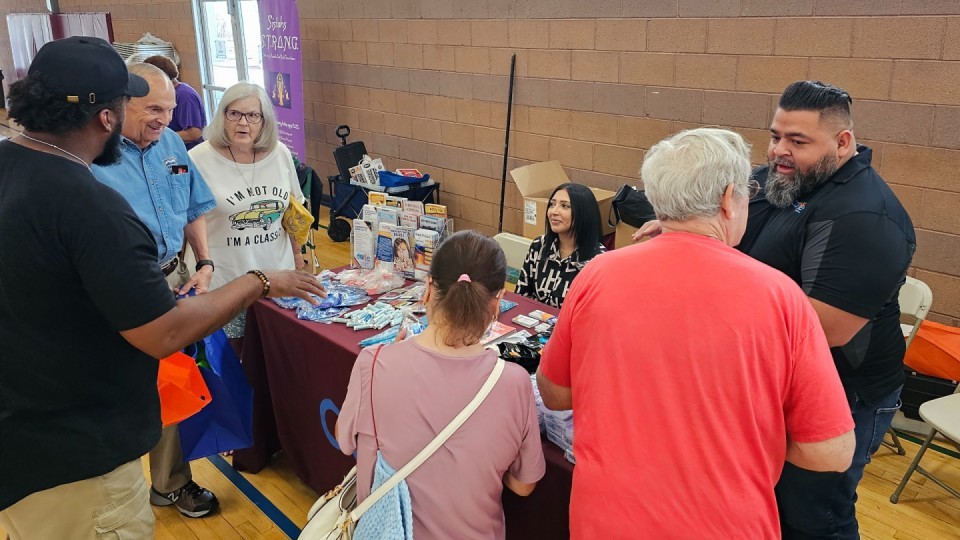 AETNA Senior Resource Fair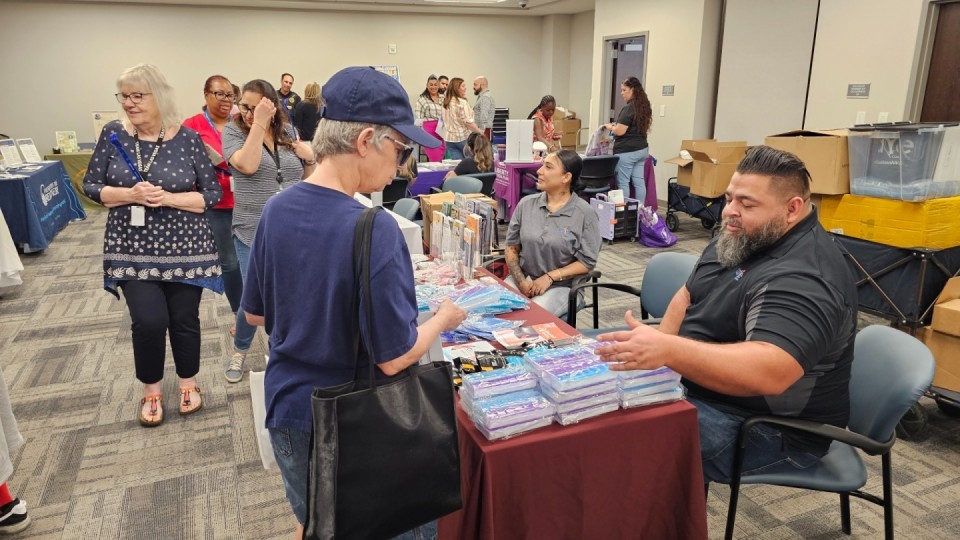 Las Vegas Municipal Court Resource Fair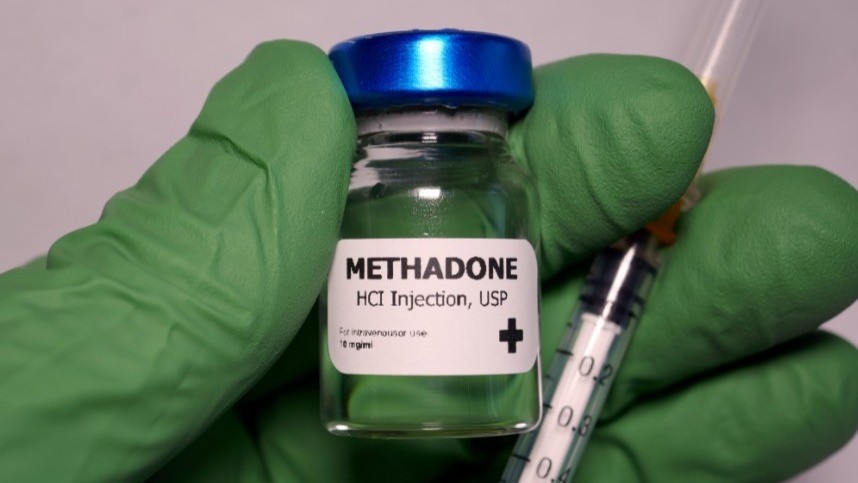 Have you heard of Methadone?
Meet Our Members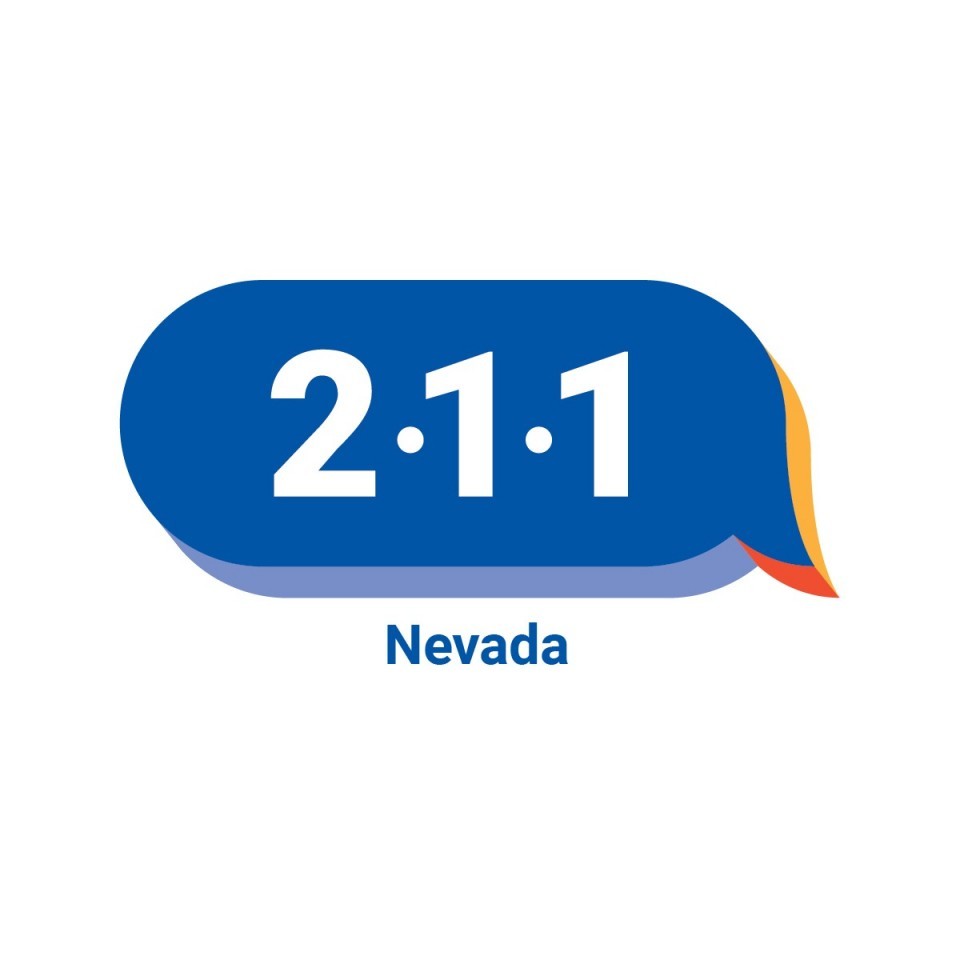 2-1-1 Nevada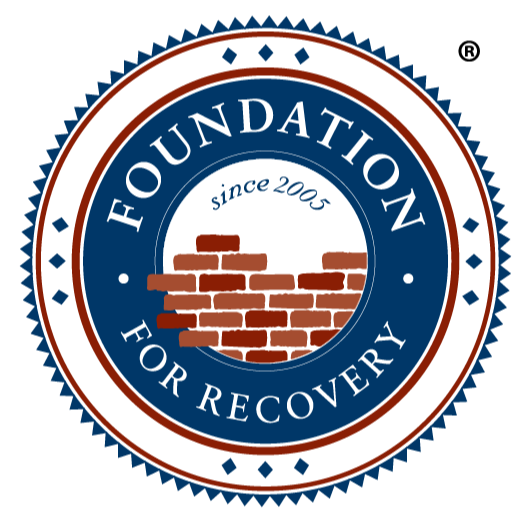 Foundation for Recovery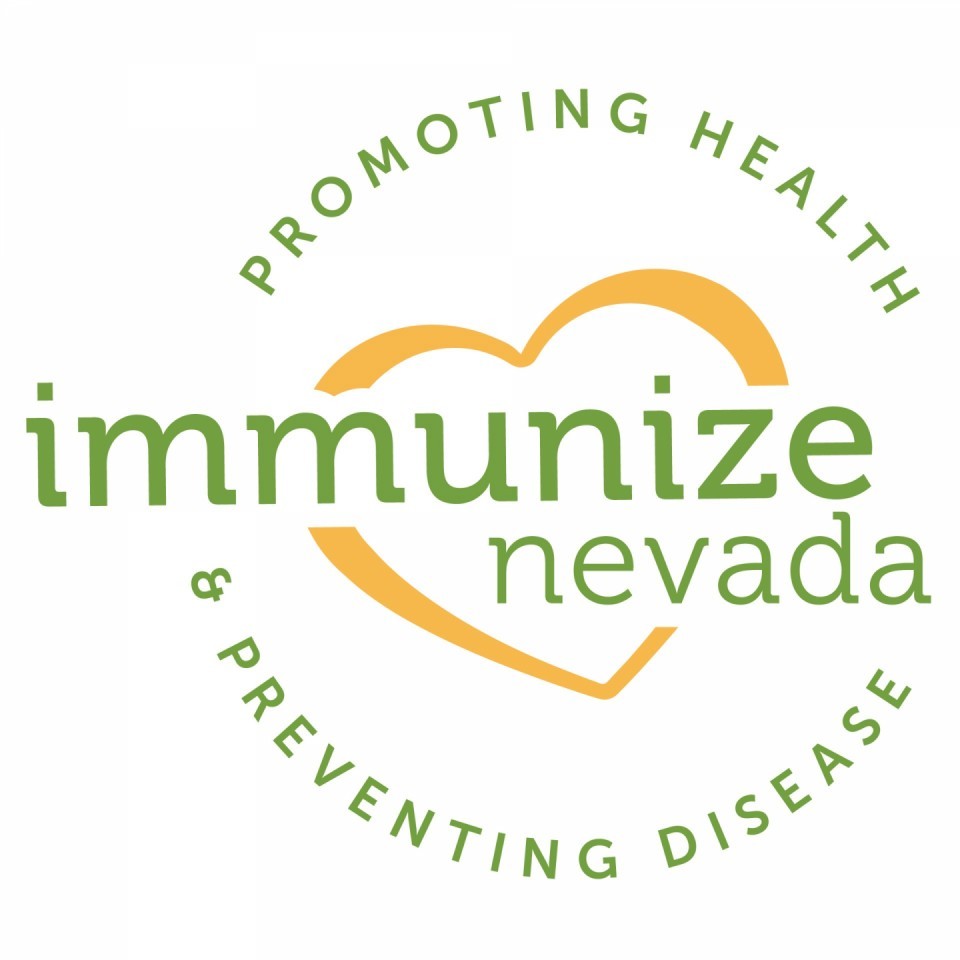 Immunize Nevada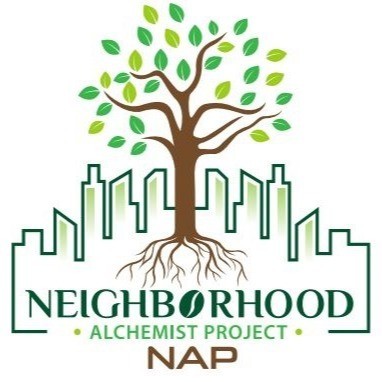 Neighborhood Alchemist Project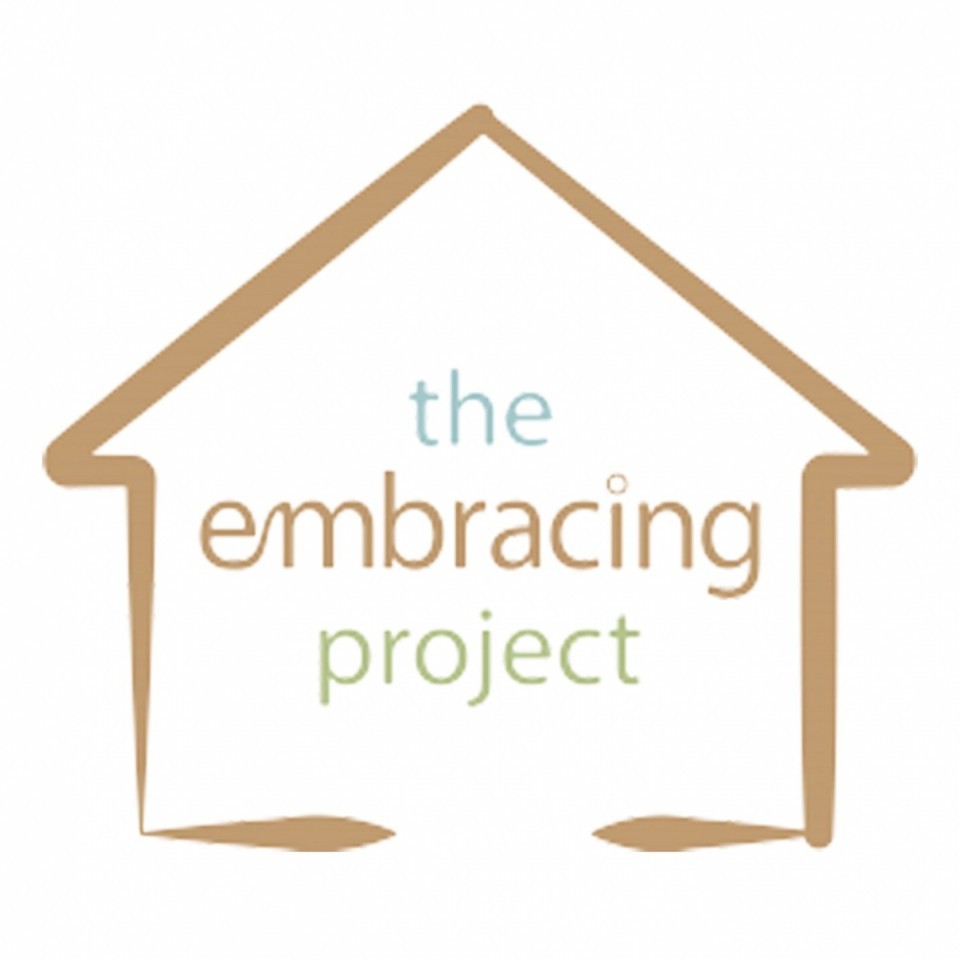 The Embracing Project, A Rite of Passage Program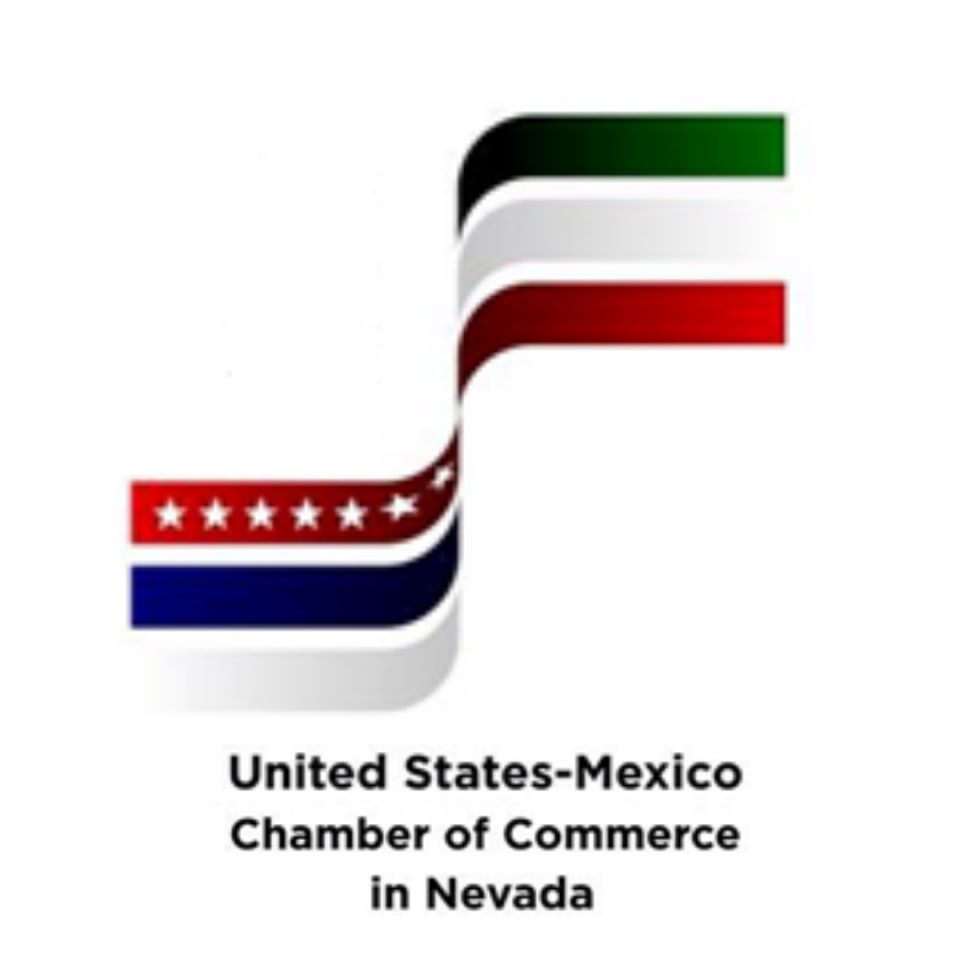 United States Mexico Chamber of Commerce in Nevada