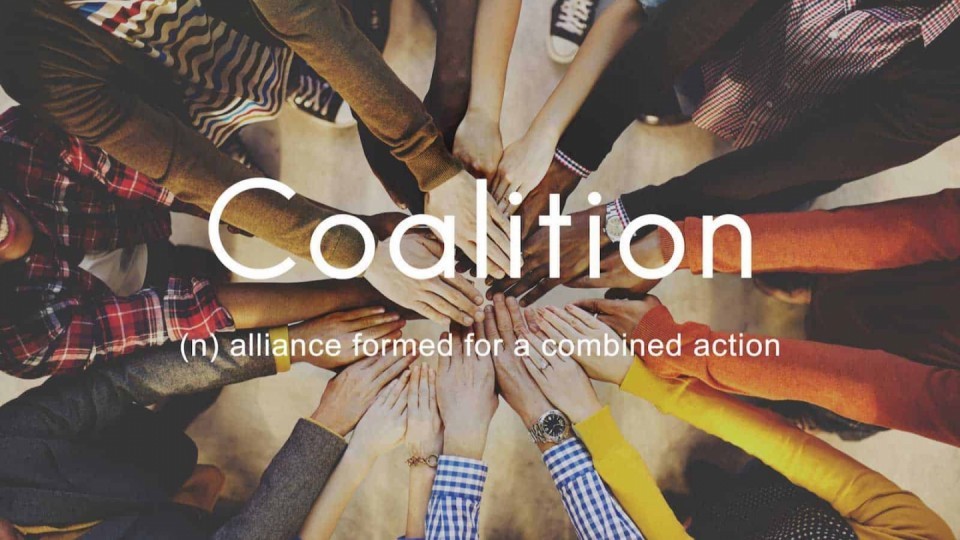 Coalition Meeting
Tuesday, March 8th
12:00 pm
Our monthly coalition meeting are on the second Tuesday of every month from 12pm – 1pm at 1919 S. Jones Blvd, Suite A, Las Vegas, NV 89146. This meeting is for anyone in the community whom is interested in collaborating on our common mission and interests.
We are looking for someone to donate lunch. If you're interested in donating lunch for our coalition meeting please contact info@CARECoalitionNV.org. Donors will be promoted on our website, partnership announcements, newsletter, and at our meeting.
We have resumed in-person meetings.
Phone Number (Audio Only):
Zoom Meeting ID:
Zoom Passcode:
Special Instructions: