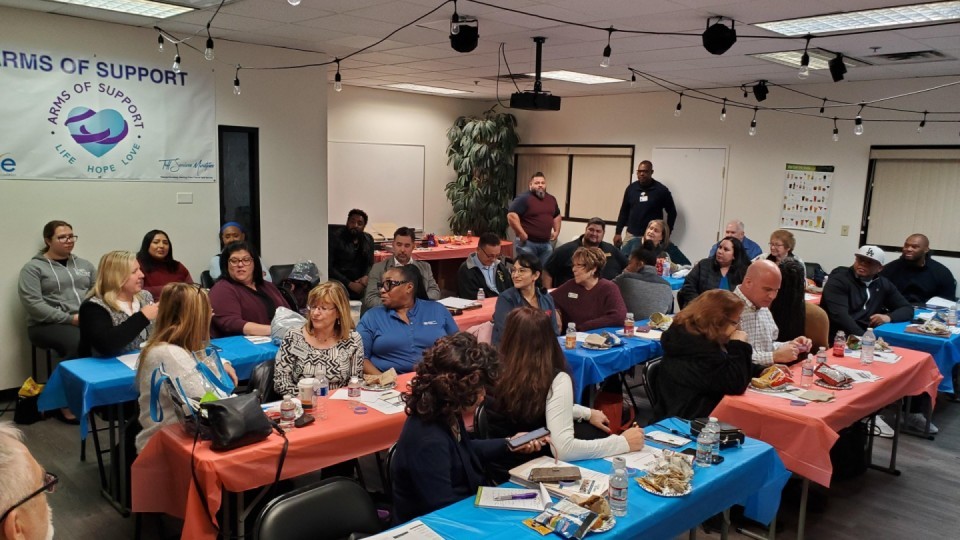 January Coalition Meeting Recap
Another amazing Coalition Meeting in the books. This was such a wonderful way to start the new year. We were happy to see many familiar faces, as well as an abundance of new faces! We cannot thank all of our community partners enough for continuing to do great work within the community. We also would like to give a HUGE thank you to Cherie Lee-Williams DeWitt for providing an insightful presentation and sponsoring lunch.
Our next Coalition Meeting will take place on February 14th (Valentines Day) here at the Care Coalition from 12pm - 1:30pm.
To RSVP, please call us at 702-463-1415 or email Ashley@CareCoalitionNV.Org.