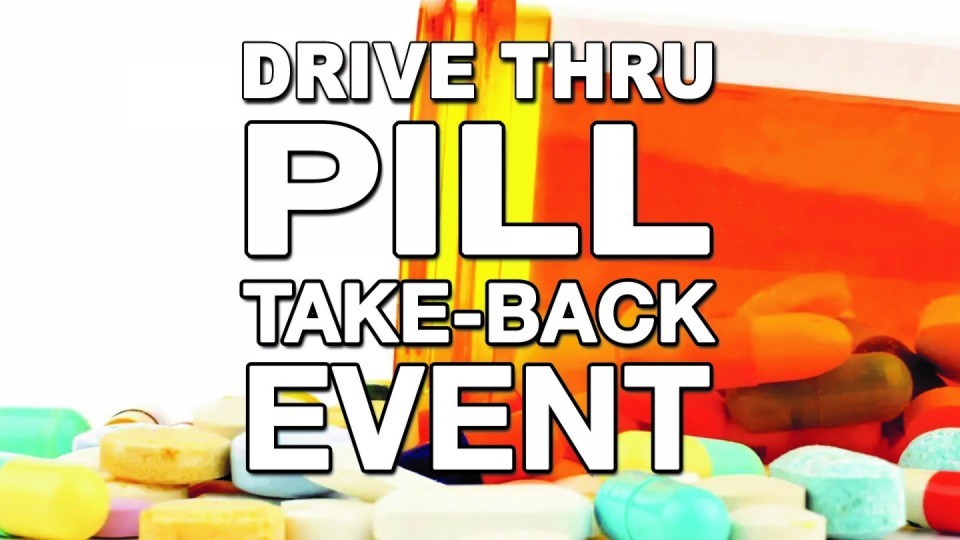 UPCOMING DRIVE THRU PILL TAKE-BACK EVENT - DEC. 2nd
We will be having a community Drive Thru Pill Take-Back event in conjunction with The LGBTQ Center here in Las Vegas on Dec. 2nd. The event will take place at The Center from 10am - 2pm. There are so many people that have been asking us where they can take their pills for safe disposal, so here is a great opportunity to get rid of those unused and/or expired medications. There will also be many other resources available to the community such as: Three Square food bank, Trac-B Needle exchange, shower trucks, a resource fair, and a coat drive. If you have any questions regarding this event, please call us at 702-463-1415.
Location: The LGBTQ Center /401 S. Maryland Pkwy.
Time: 10am - 2pm
***WE CANNOT ACCEPT LIQUID MEDICATION OR AEROSOLS FOR DISPOSAL***