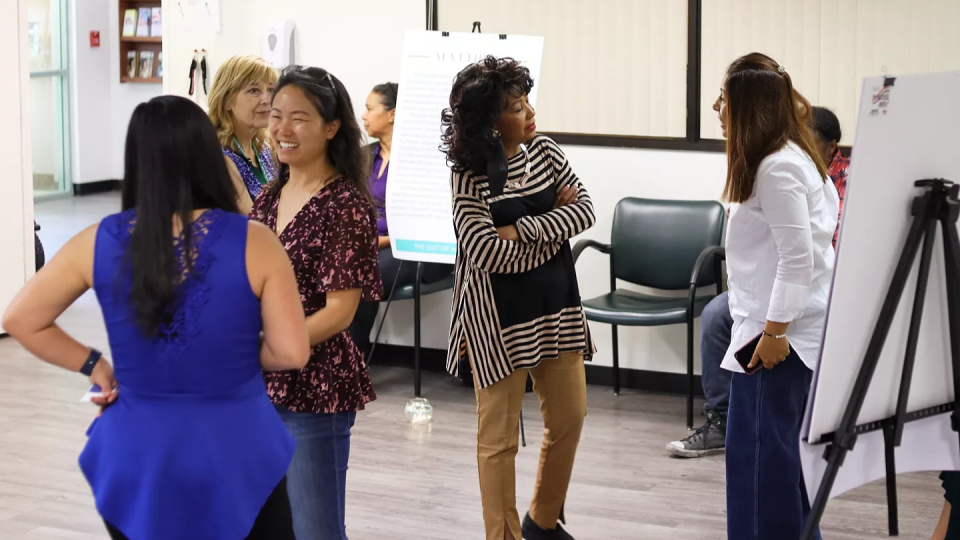 ELAW CONFERENCE AND CONVERSATIONS FIRST EVENT RECAP
A few days ago, we had our first Embracing Life as Women (ELAW) Conference and Conversations event at Care Coalition, and it was AMAZING! It was a nice change of pace with one of our ELAW Coordinators, Stefanie Hui, setting up the event creating an art gallery theme, highlighting some of the awesome people doing great work within our community. It was a wonderful way to relax, network, and enjoy each other's company.
Our next ELAW Conference and Conversations event will take place on June 10th from 12pm-2pm at Care Coalition NV. Be sure to mark that into your calendars as we welcome you all to come and enjoy an afternoon with us!