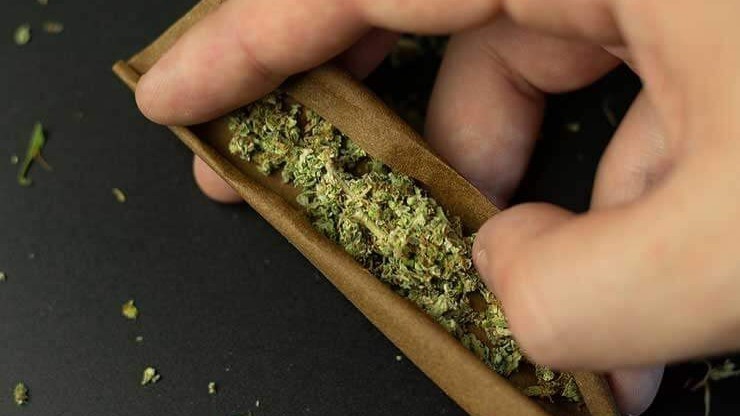 Risks of Marijuana (4/20)
Marijuana use comes with real risks that can impact a person's health and life. According to SAMHSA, approximately 1 in 10 people who use marijuana will become addicted. When they start before age 18, the rate of addiction rises to 1 in 6.
To see more info about marijuana, head to the SAMHSA website below. Or head to our substance guide where you can find out more information as well.
https://www.samhsa.gov/marijuana