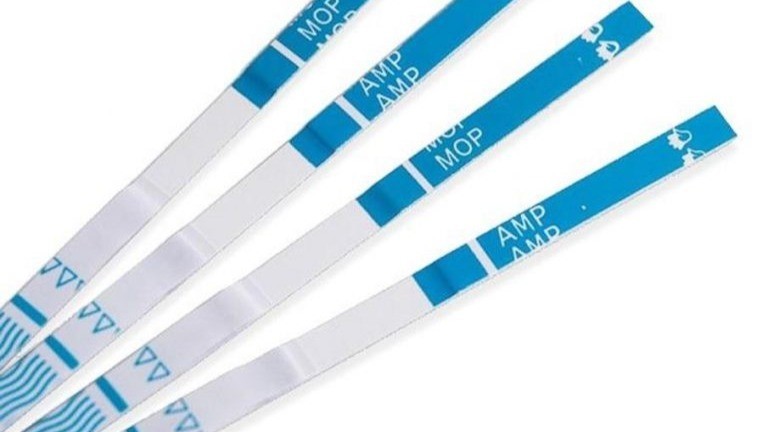 INTERESTED IN LEARNING HOW TO USE FENTANYL TEST STRIPS?
Care Coalition NV is ready to train you on how to use fentanyl test strips. These test strips are a way to test a sample size of any medications, pills, etc. For those unaware, fentanyl is a very deadly substance that is 50-100 times more deadly than morphine. The reason someone may test their medications, pills, or other substances is because fentanyl can be pressed into any pill shape or form, making it undetectable to the naked eye.
We offer our community a course on how to use fentanyl test strips, and we also distribute test strips (while supplies last) to those who complete the course with us. This course will teach you everything you need to know about the test strips and how to properly use them.
If you are interested in taking this course, please contact us at 702-463-1415
Estimated Course Time: 1 hour