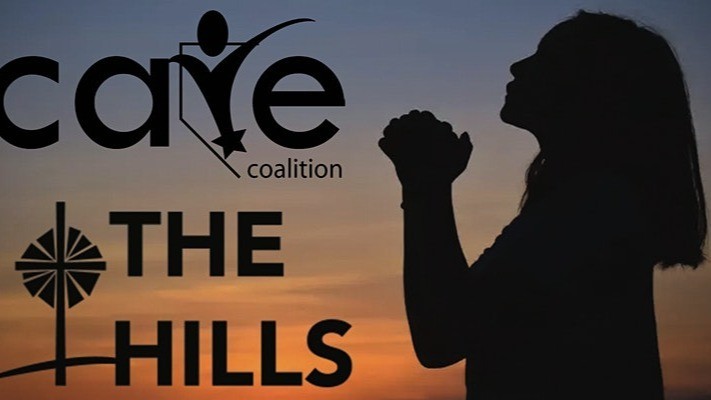 >
C.A.R.E. (Cannabis & Alcohol Resistance Education)/Shadow Hills Event
This event hopes to bring together community leaders, public safety officials, parents, and youth to discuss the harms and risks associated with Marijuana and Alcohol use/misuse on the developing brain. Please join the CARE Coalition and Shadow Hills Church for a night of prevention education, food, and fun as local community leaders, public safety, and others discuss ways to keep youth off of drugs. .
Where: Shadow Hills Church
Address: 7811 Vegas Drive, Las Vegas, NV 89128
Time: 6pm-9pm
FREE RSVP HERE: https://bit.ly/3oEeHJZ
If you require CHILDCARE and want to attend the C.A.R.E. event, then please register and let us know that childcare is required. Due to the nature of this event, childcare registrations cannot be excepted at the door. Please follow the link below to register children for childcare through Shadow Hills Church.
http://shadowhills.org/childcare